We have a wide selection of reconditioned used vault style headache racks to choose from.
MTE-001 Is a like new headache rack with new doors, door seals, door latches, door hinges and a Led Light kit.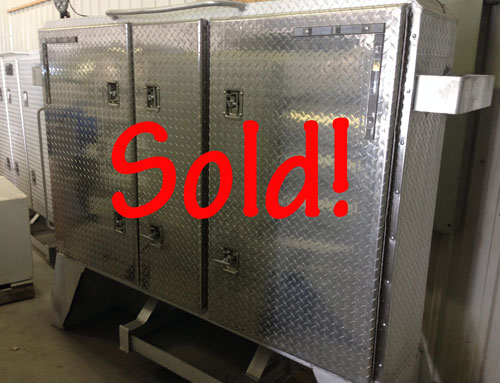 MTE-004 Fully reconditioned with new doors, latches and door seals. This rack has the optional side chain racks Dimensions 88"wide x 76" tall x 16" deep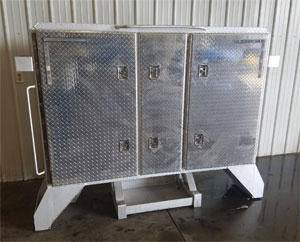 MTE-006 This rack is clean and ready to go with new latches, seals, and grab bars 80" wide x 72" tall x 16" deep.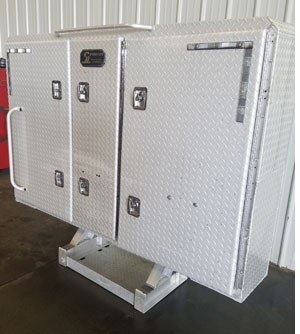 MTE-002 is super clean with optional external chain racks on both sides, and measures 88" wide x 76"tall x 16" deep Rack is Sturdy lite Brand.